Pyrite Pyramid
Regular price
Sale price
$45.00 USD
Unit price
per
Sale
Sold out
Pyrite is connected to the solar plexus chakra and increases strength, energy, willpower, and confidence. It's also an amazing abundance stone, encouraging wealth, prosperity, and success. It can help to release negative energy and fears, including fears that may be blocking success. 
The pyramid is a mystical shape that fascinates, charms, and speaks to us of secrets from the past, with its wide base grounded at the Earth and its four equilateral triangles ascending into the heavens. Its shape intensifies the energy at the pyramid's apex, which is said to be sending our intentions into the universe. This is why the Pyramid Crystal is very powerful for manifesting your desires, drawing off negative energy, and clearing blockages. 
Share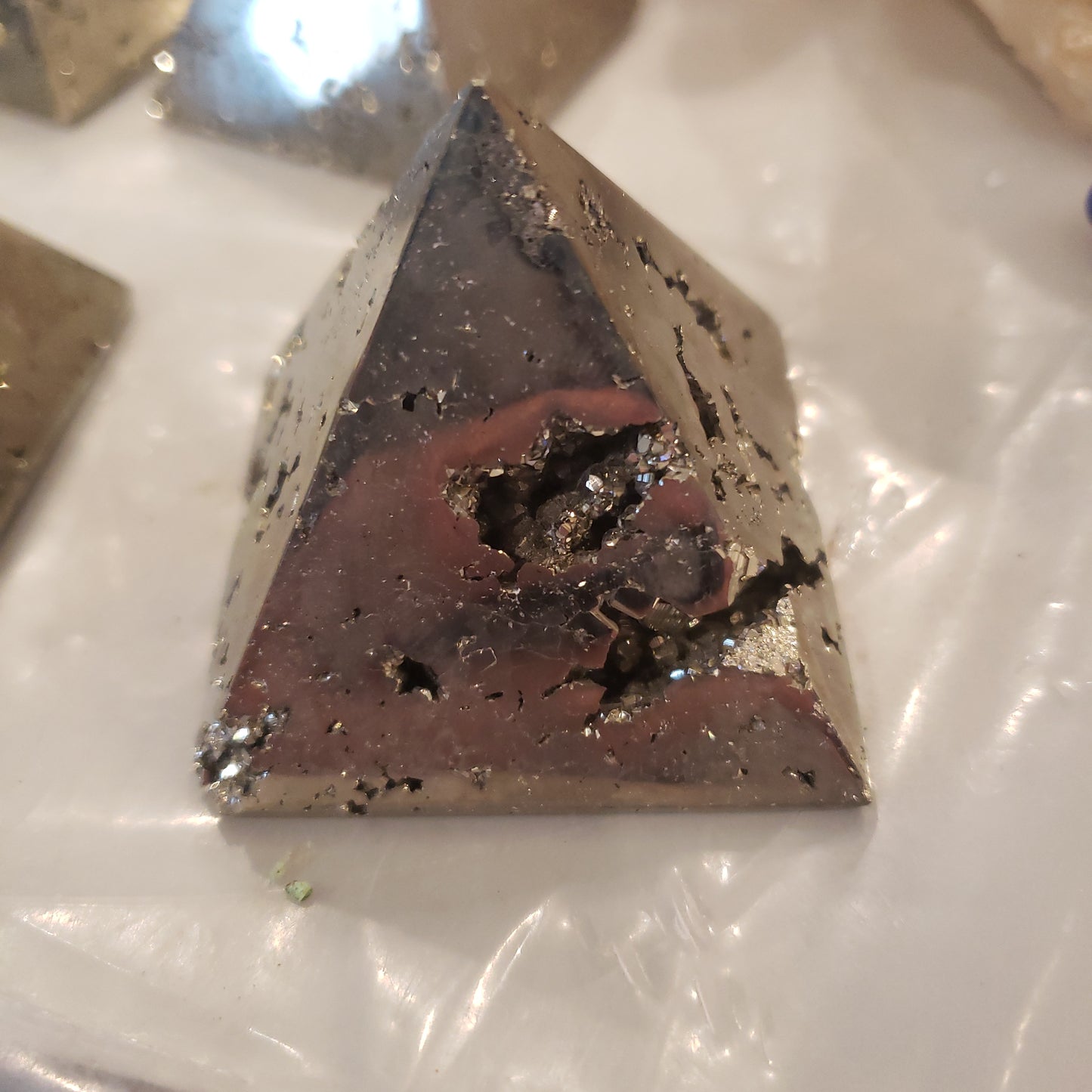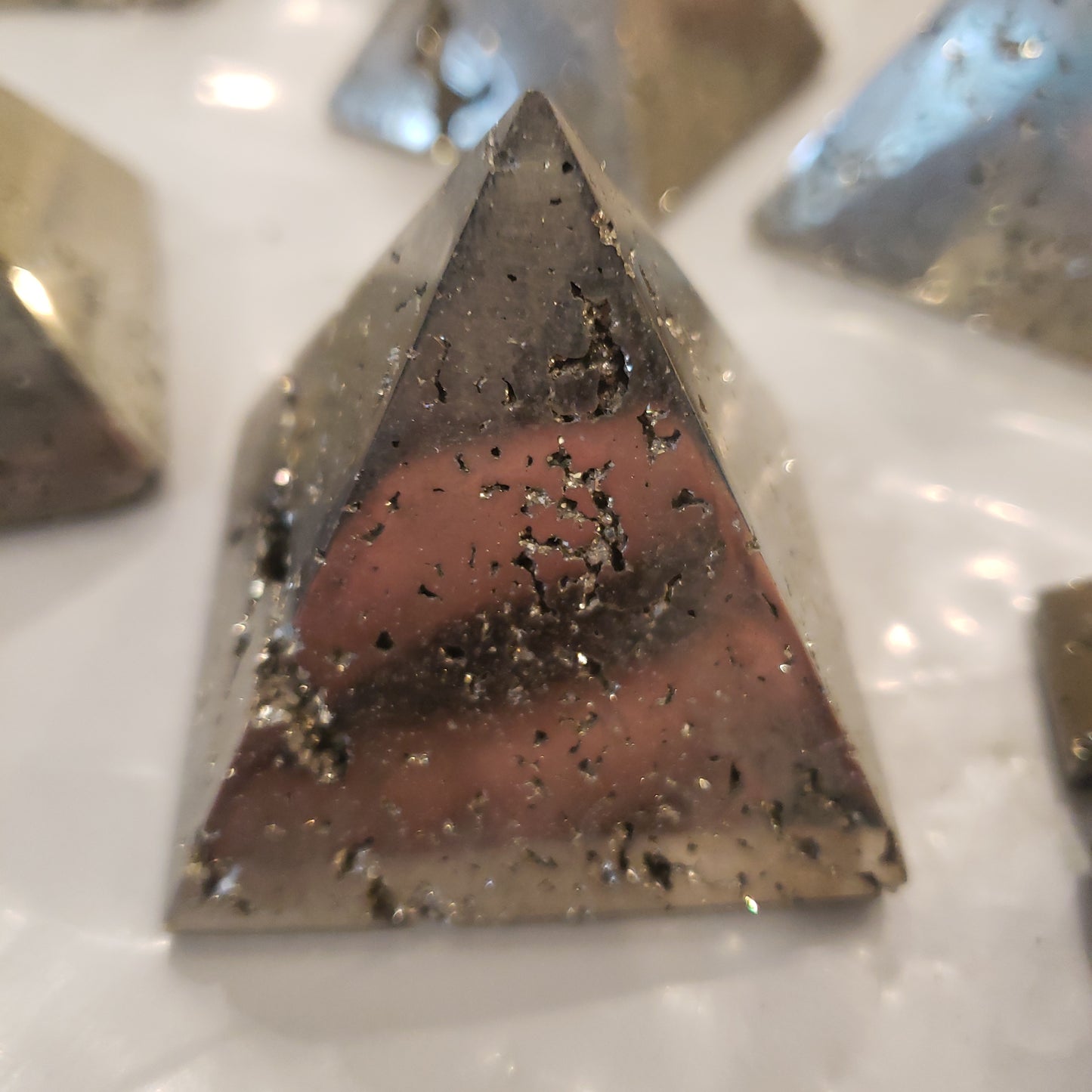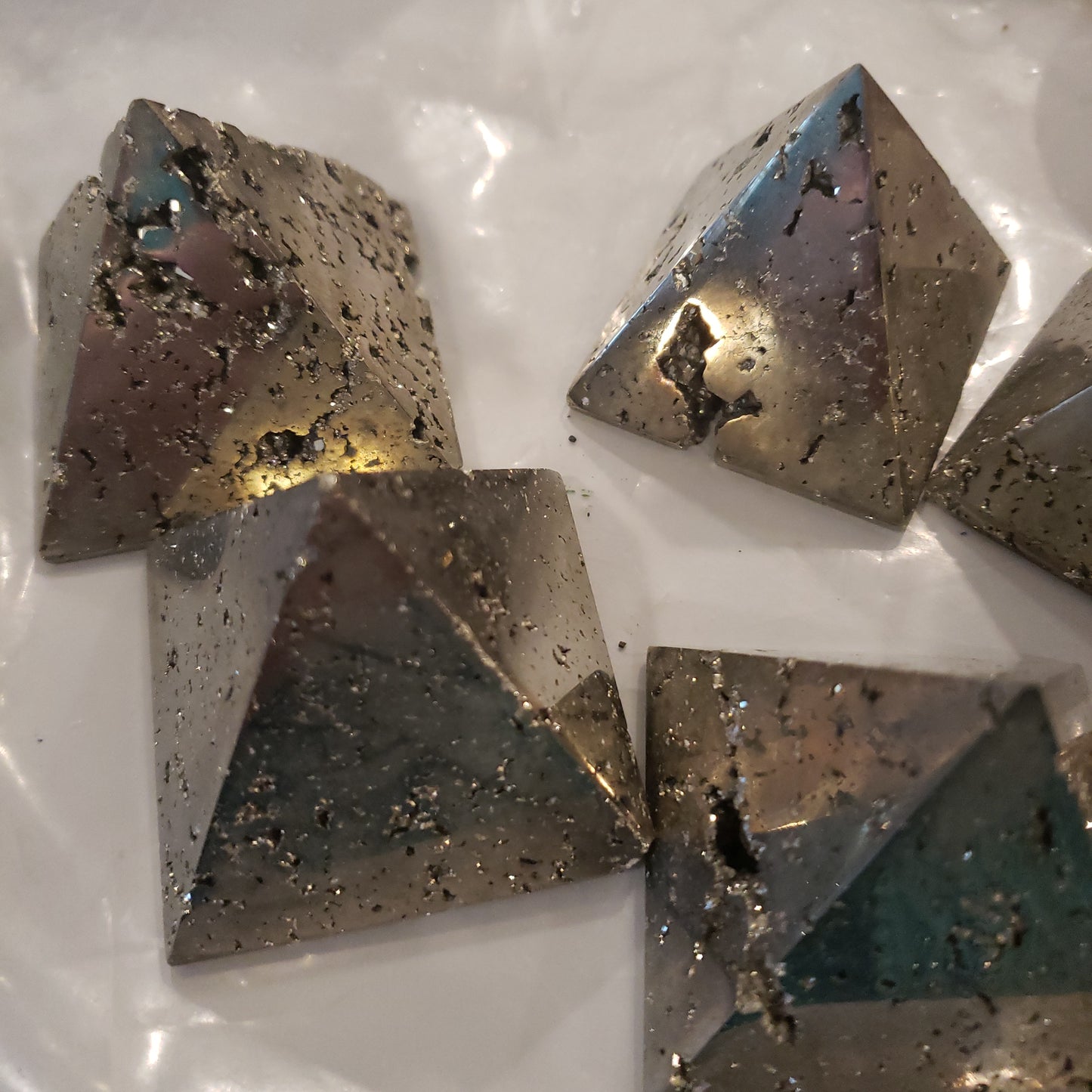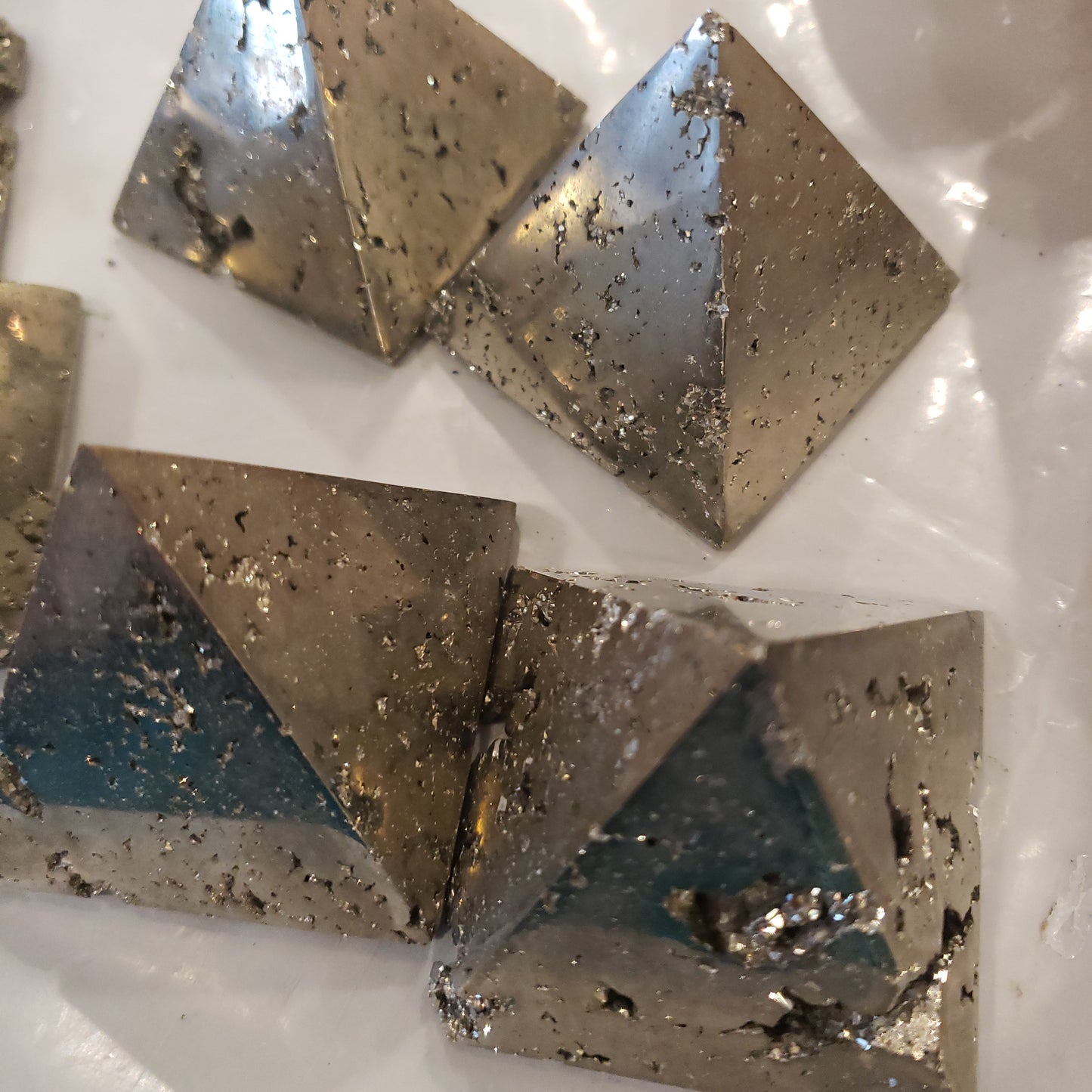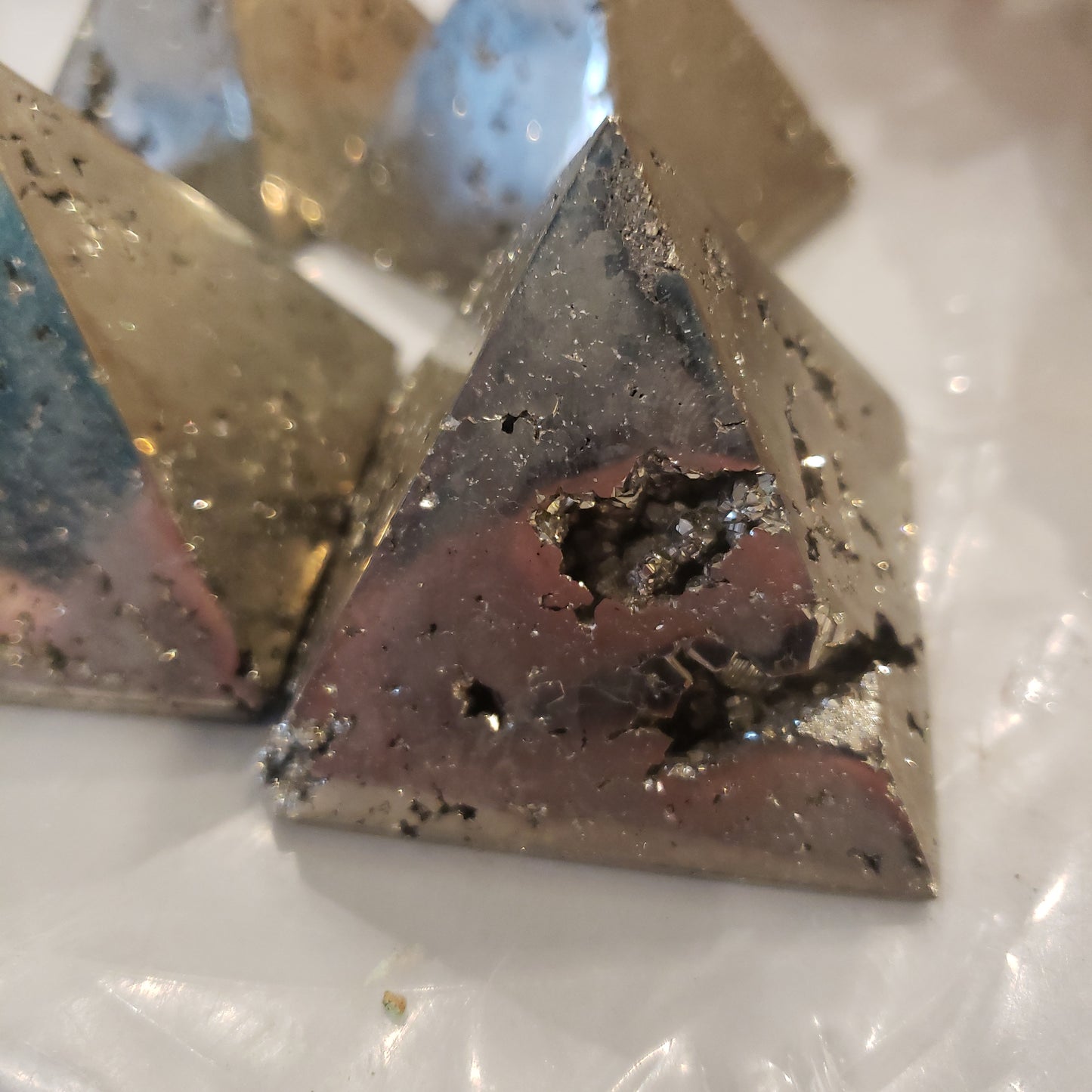 Raising Your Vibration
Our products act as a conduit for universal energy to flow through and
raise your vibration so you can heal physically and energetically to
finally achieve and attract whatever you want.
100% Organic

Our kits and products are made with eco-friendly and non-toxic
ingredients. Free from synthetics, additives and harmful chemicals.

Divinely Inspired

Our kits and products are consciously created. Inspired by the universe, crystal energy infused and made for you.

Truly Handmade

Our kits and products are handmade with integrity, intention and great care.