Begin to Heal Physically and Energetically
Watch our video below to learn more about how Heavenly Healing can help you elevate your energy, mood, and health.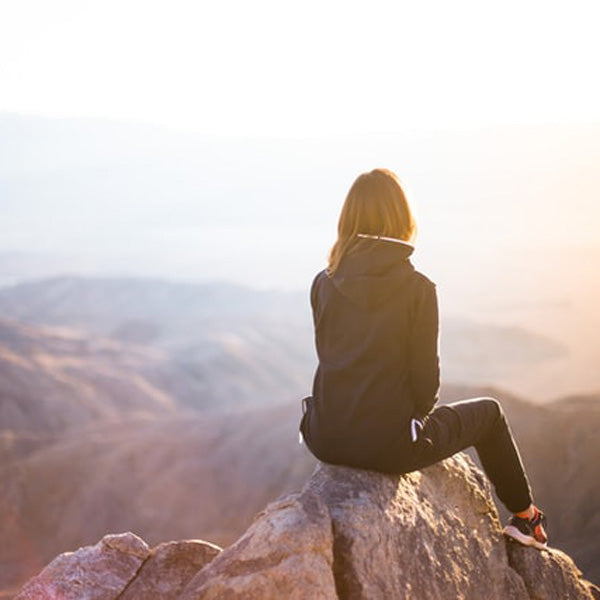 Does any of this sound like your current situation? You...
- Have a sense of being "stuck" and unable to move forward
- Experience symptoms of anxiety and depression
- Are having troubles with weight-loss or physical ailments
- Are having difficulty dealing with grief
- Are feeling disconnected mentally and spiritually and your heart needs healing
- Reached a plateau and you desire more out of your life
Our Energy Kits are tailored to help you in any area of your life.
Need help....Contact Us!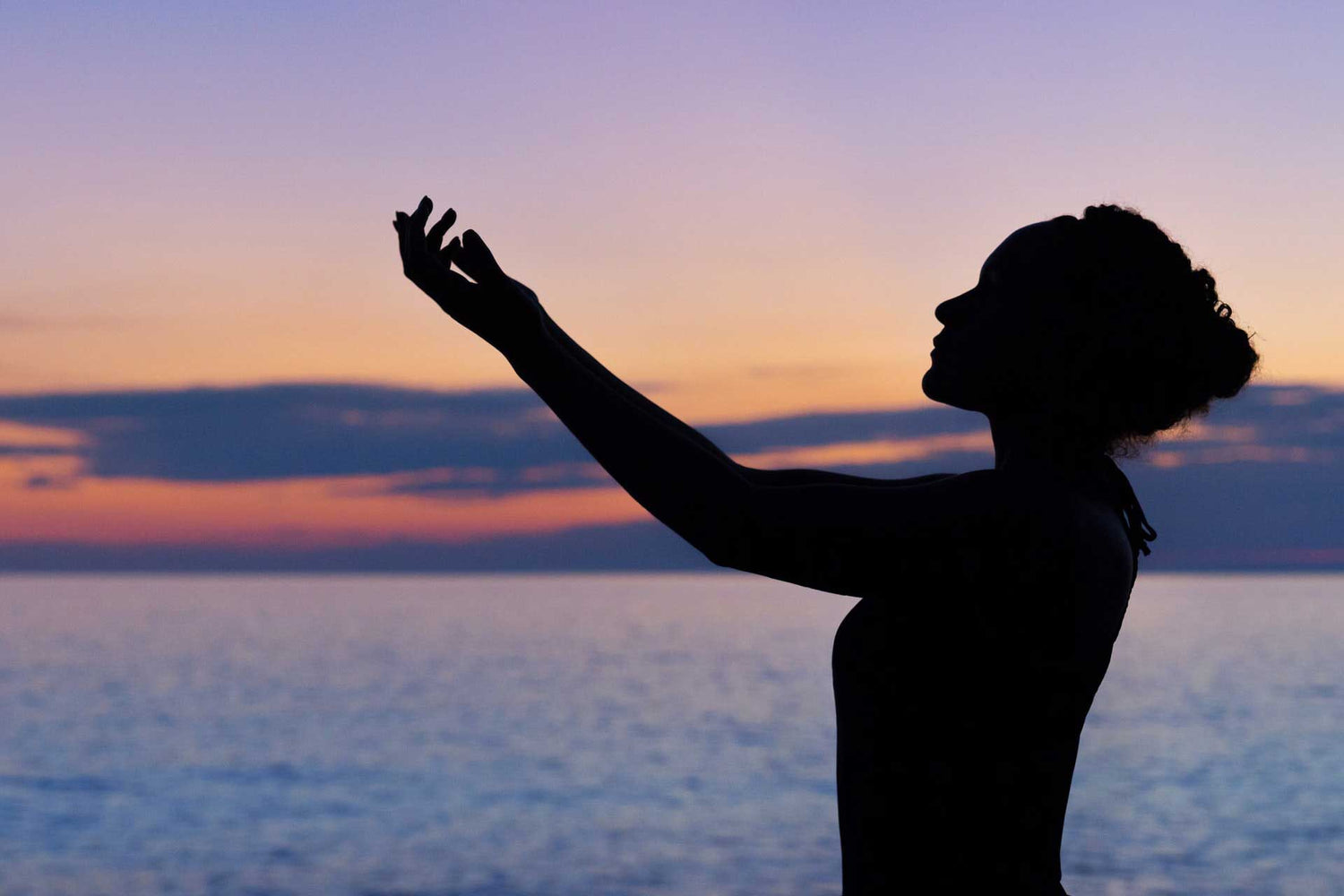 Energy Healing Kits
Our kits are inspired by the universe, created for you. Take our quiz to determine the best kit for you.
Start Quiz
Heal, elevate, and raise your vibration
Our products act as a conduit for universal energy to flow through and raise your vibration so you can heal physically and energetically to finally achieve and attract whatever you want.
What Customers are Saying...
"As soon as I choose the love magnet kit, it started working. An old flame entered back into my life that same day. We are still together over a month later and the relationship is developing into something beautiful. I highly recommend this if you are looking to attract the love of your life and you've tried everything and nothing seemed to work - this will!"

- Dawn S.

"I have a much calmer approach to things, I'm sleeping better at night, and I'm not crying all the time. The soap lathers well, drops are simple to use as well as the roller. I love the whole kit, especially the crystal that came with it."

- Michelle D.

"These kits are amazing! I love everything about these kits. Soap is great on my sensitive skin. I keep my mantra card on my desk as a reminder to say it during the day. The crystal cage is my favorite part of the kit.  Love that I can have my crystal as a necklace.  And the soap holder definitely comes in handy.  Definitely a must for you and a great gift for someone!"

- Dottie M.
"The energy of the mind is the essence of life."
100% Organic

Our kits and products are made with eco-friendly and non-toxic ingredients. Free from synthetics, additives and harmful chemicals.

Learn More

Divinely Inspired

Our kits and products are consciously created. Inspired by the universe, crystal energy infused and made for you.

Learn More

Truly Handmade

Our kits and products are handmade with integrity, intention and great care.

Learn More
Imagine if...
you could experience healing involving clarity, oneness, faith and partnership with the universe. You experience life in a new way where you aren't stuck, you are able to manifest what it is you want to manifest, and you know the steps that you need to take to get there.
Live a Happier, Healthier Life
Our kits provide you with everything you need to achieve what you're seeking.