Towers Celestite (Celestine)
Regular price
Sale price
$32.00 USD
Unit price
per
Sale
Sold out
Celestite (or Celestine)  truly is the multi-purpose crystal. In fact, it is a staple in any beginner's crystal collection.  
Celestite is known for its detoxifying, pain-relieving and calming properties. It's often used by energy healers to aid in the treatment of insomnia and migraine relief.
Celestite can help the body flush out toxins and is particularly useful in helping the body heal from stress-related disorders. Whether digestion issues or acne breakouts, Celestites touch is like an organic balm to the body.
Celestite is able to work its magic best in a space that is designed for rest and rejuvenation. If you have a meditation room or an altar in your bedroom then we would highly recommend placing your stone there. 
Ideally, you want your Celestite crystal to be present in a shared home space. It promotes clear and compassionate communication, aiding in healthy and prosperous relationships. 
Selenite can be used to cleanse your Celestite crystal. Selenite radiates a powerful cleansing or filtering energy that is able to reset and raise the vibrations of other crystals. The best way to do this would be to place your Celestite stones next to or on top a selenite charging Plate for a period of twenty-four hours or longer. This allows it enough time to fully absorb the Selenite's purifying energies. 
Please note: These crystals are a very light blue.  Unfortunately they don't photograph as beautiful as they are. 
Warning..... please keep Celestite and Selenite away from water!!
Share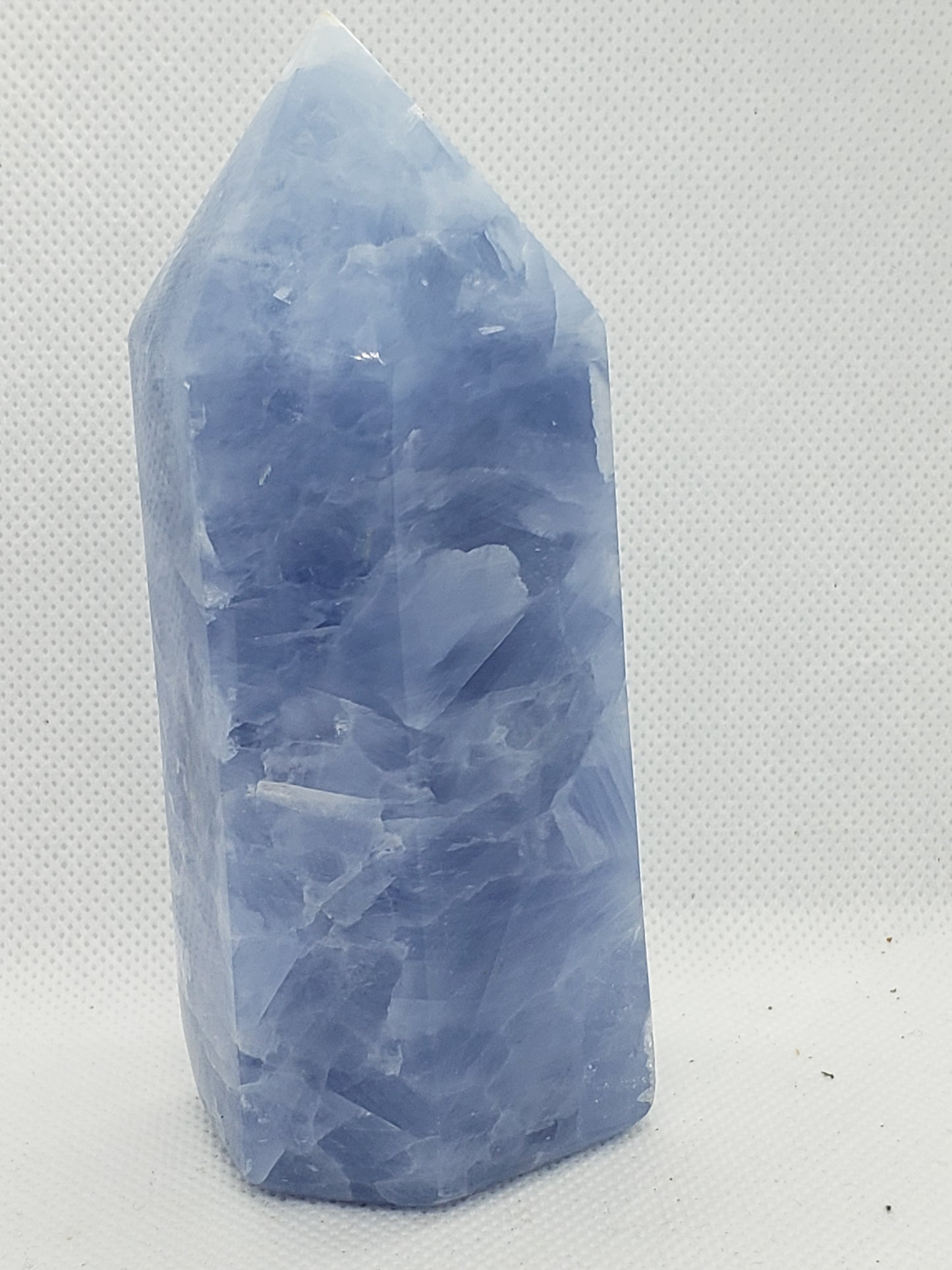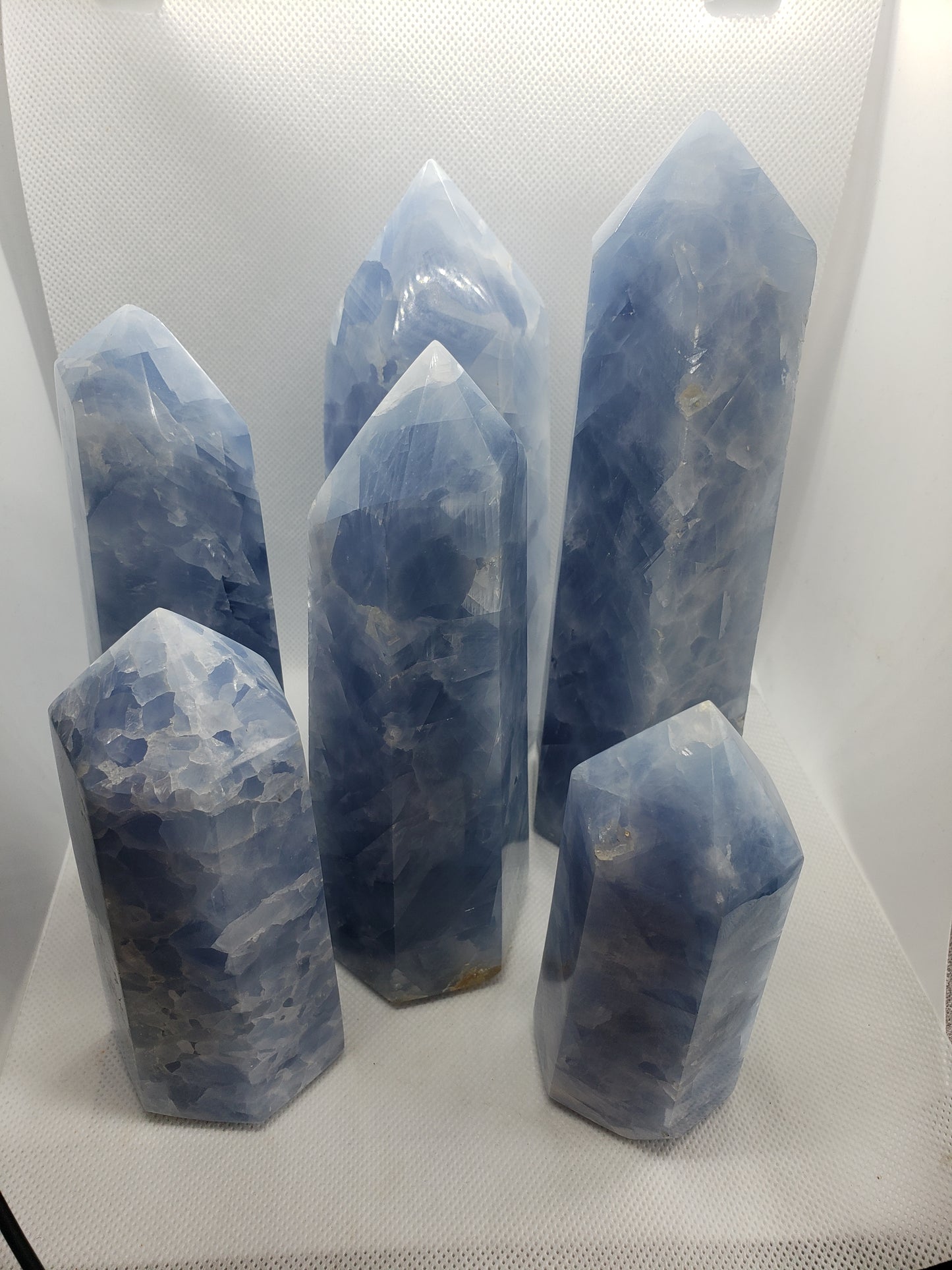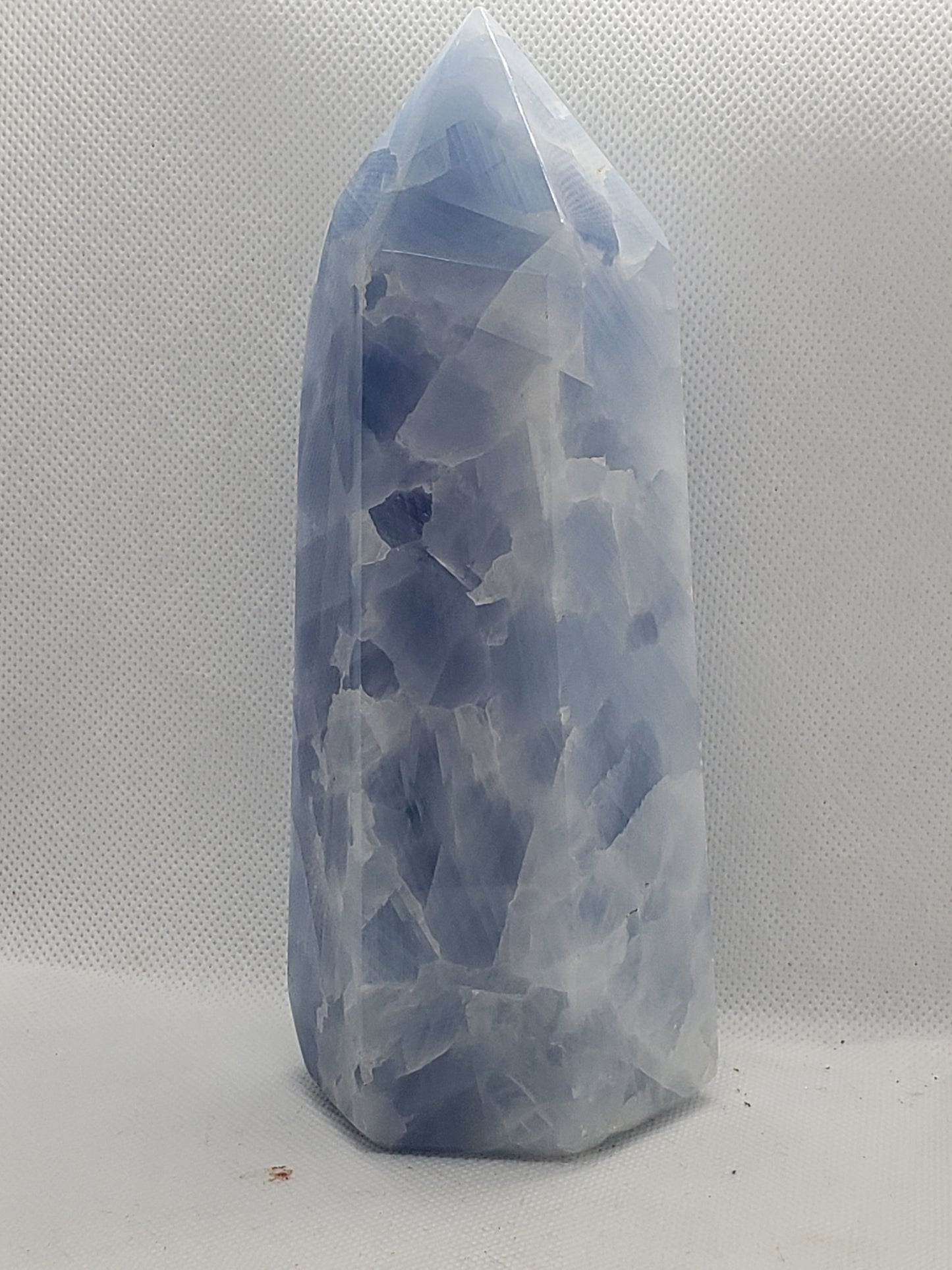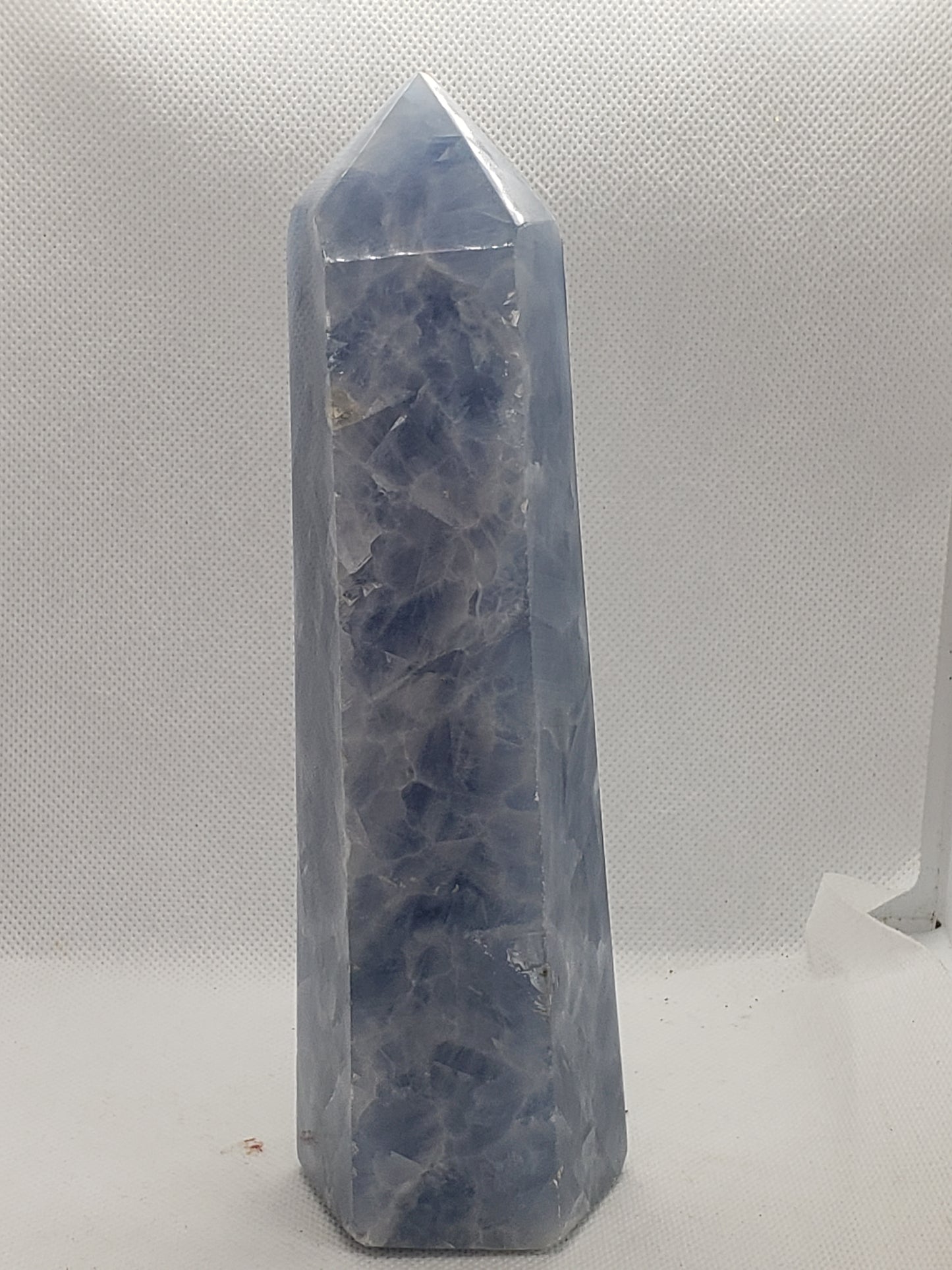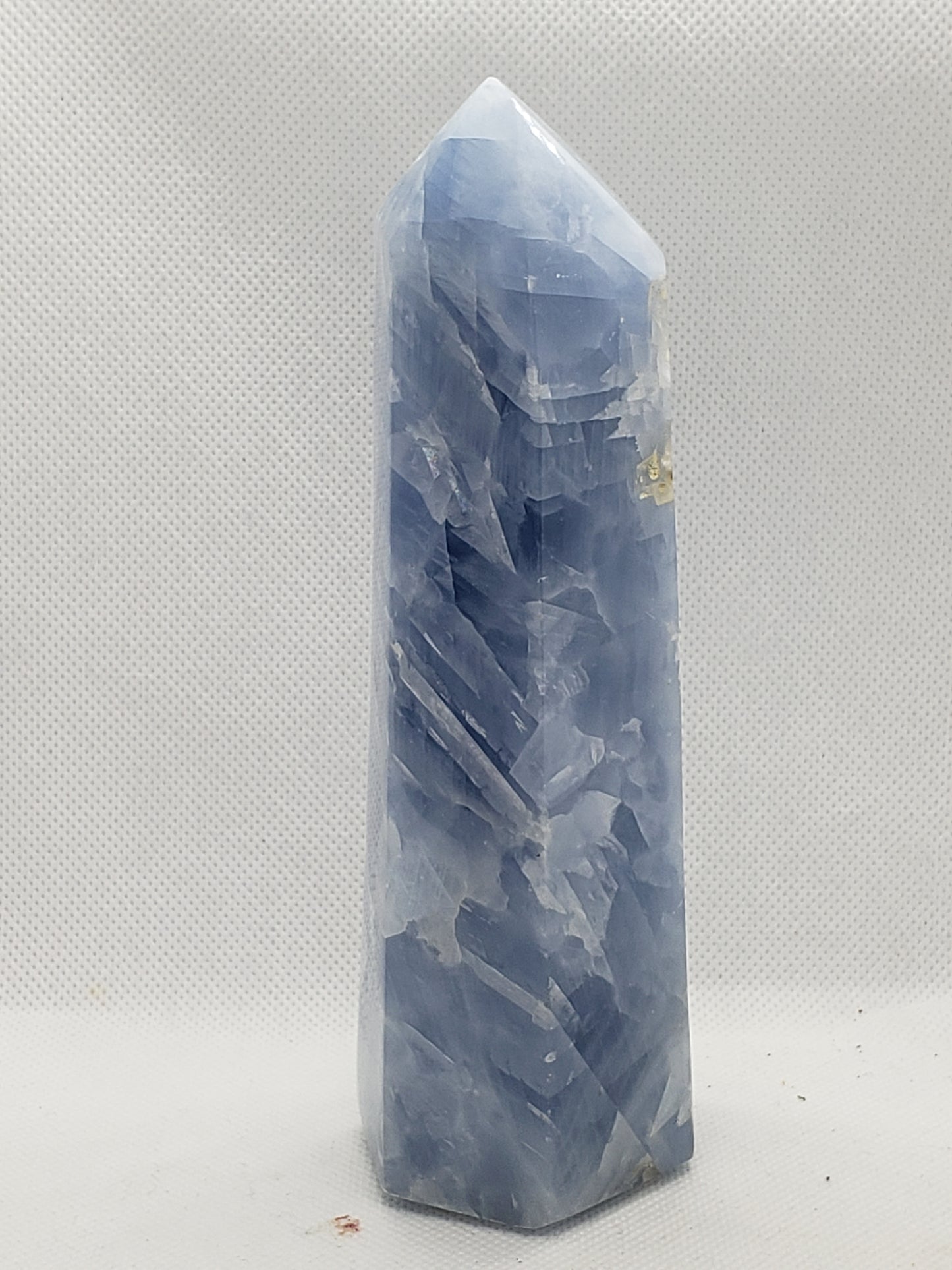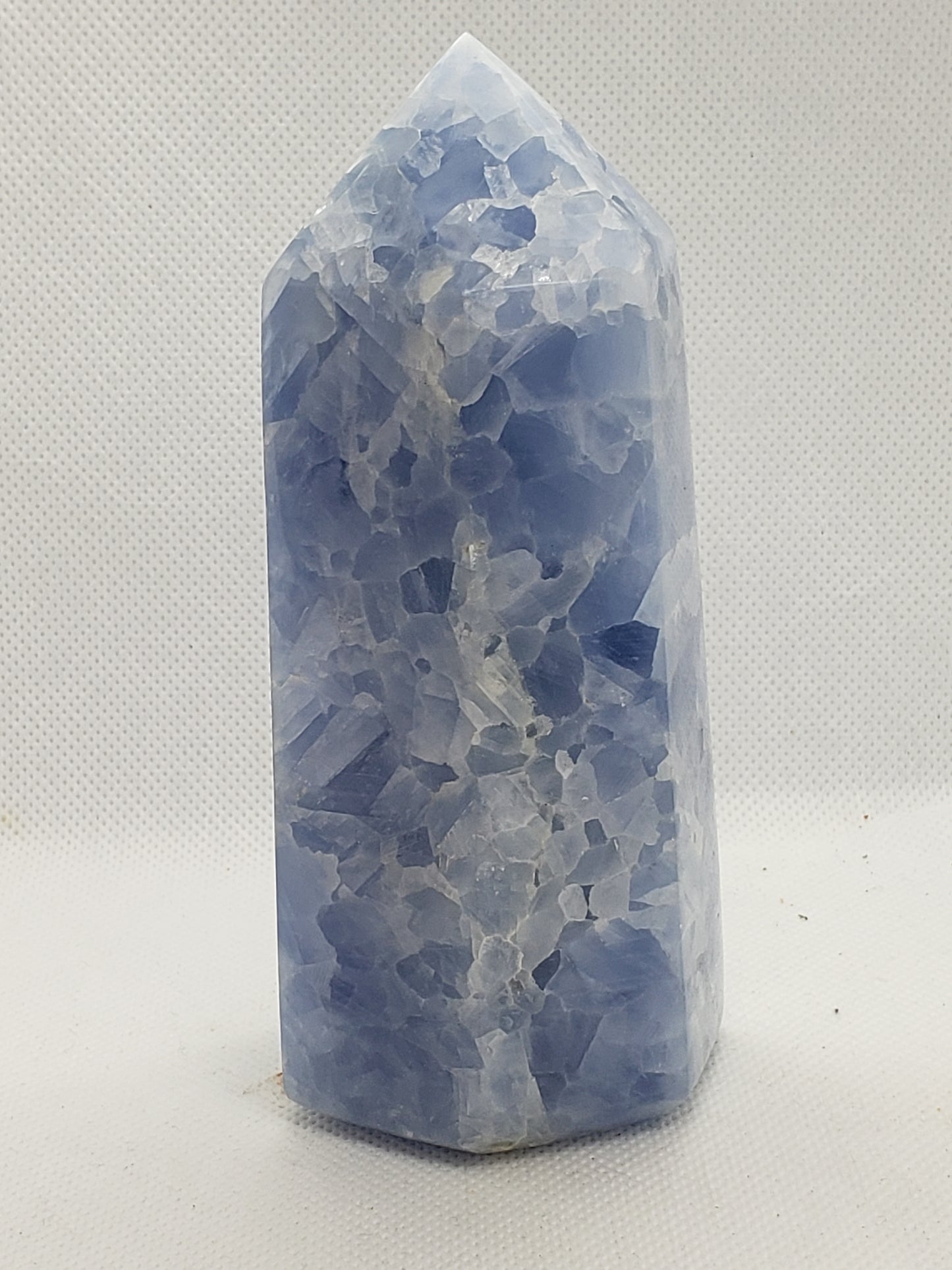 Raising Your Vibration
Our products act as a conduit for universal energy to flow through and
raise your vibration so you can heal physically and energetically to
finally achieve and attract whatever you want.
100% Organic

Our kits and products are made with eco-friendly and non-toxic
ingredients. Free from synthetics, additives and harmful chemicals.

Divinely Inspired

Our kits and products are consciously created. Inspired by the universe, crystal energy infused and made for you.

Truly Handmade

Our kits and products are handmade with integrity, intention and great care.